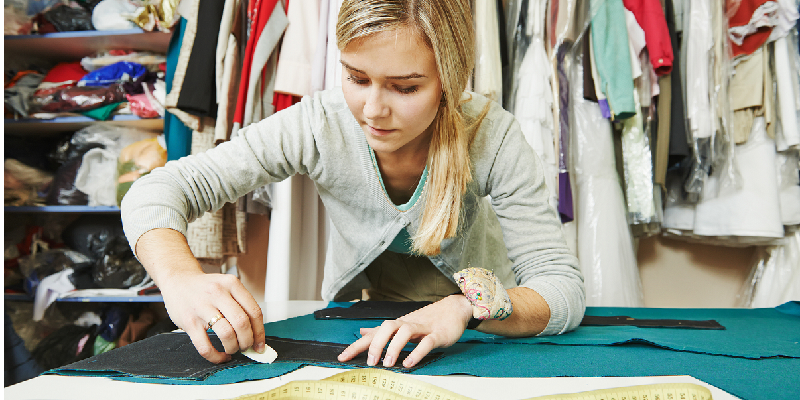 Coloring Your Quilts:
Faux Applique…explore the beauty of quilts created and enhanced using textile inks and paints. Altered fabrics, enhanced traditional applique and complete designs created with Trish's faux applique method.
A Journey Through Time:
Follow the progression of quilts through Trish's quilt journey. Basic Traditional Pieced quilts, Stained Glass quilts, Applique quilts, Landscape quilts, Faux Applique quilts, and Art quilts. Trish Stuart speaks with humor of her meandering path to the present and where she is headed, providing motivation for your own journey.